Traceability
A food product labeled organic must meet strict rules and high standers laidfor it, if a product meets those rules and standers it is issued an organic certificate by the international recognized Organization, Control Union. it requires farmers and handlers to fully document their process and it must be under annual inspections. These inspection account for every component of the operation including but not limited to, Soil conditions, pest and weed management, Contamination risk prevention, Seed sources, Crop health, water system and record keeping. therefor an organic certified product is fully traceable from start to finish. you know what you are getting and when in doubt you can always trace.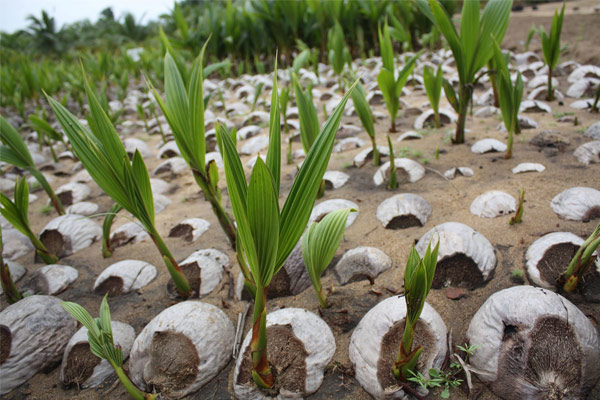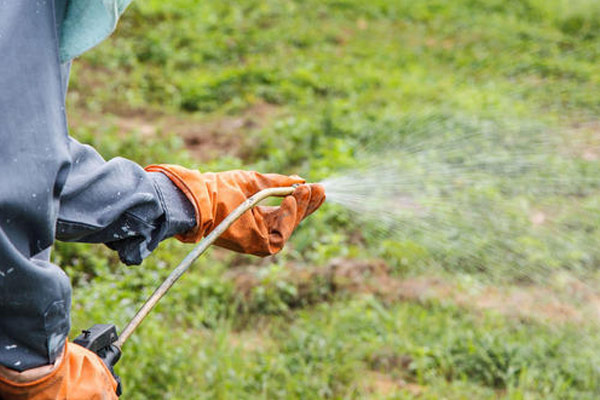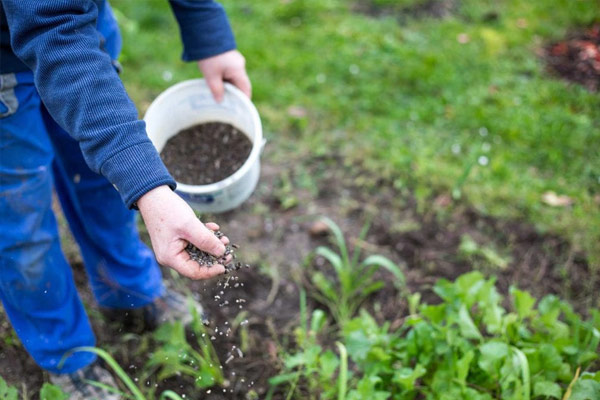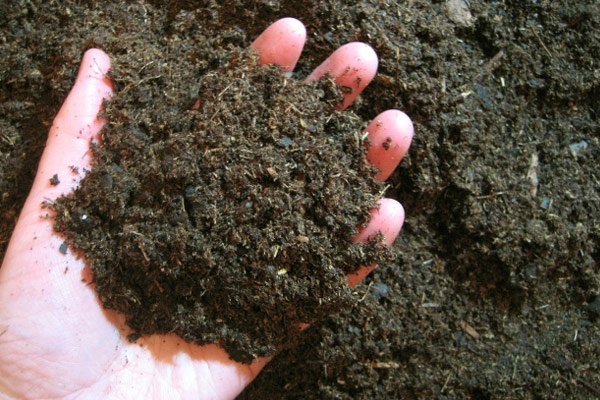 The Difference
In conventional or non-organic farming, in an effort to increase production and to manage pest and weed infections and crop diseases, synthetic pesticides, additives and fertilizers are used. The success and benefits of these methods are short term as it is harmful to consumer and to the environment.
For an example when synthetic and hamful pesticides are used in framing. It affects not just the target of it but also other wildlife. It can contaminate water sources and the soil, causing pollution ,Damage to the bio diversity and disrupt ecosystems. Those effect could last a lifetime as those substances can then seep into food chain.
And because of the preservatives, artificial colorings and flavors that are used in food processing in Non-Organic food productions, the customer is at a risk of developing one or more non communicable diseases over prolonged use of a products. this process is generally harmful to you and the environment.
But certified organic food is grown using natural substances and the use of eco-friendly pesticides. fertilizers and additives are prohibited. natural or organic farming methods are realized upon to control pests and diseases. methods such as well-designed crop rotations, encouraging natural predators and developing good soil and healthy crops which have natural resistance to pests and dieses.
The soil on which the food is grown must be certified to have had no prohibited substances applied to it for three years prior, to harvest. because of these regulations the risk of the harmful substances that can accumulate in food products is grately reduced .
Transportation and storing products are done meeting international guidelines that are establish to present contamination. as preventives are not added the ingredients of the product are not in storage for an extended period and are processed, Packed and distributed within a short period of time. The bio diversity and the ecosystem of the farming area is preserved as no substances that are harmful to the environment is used. pollution is minimized and the environment is protected.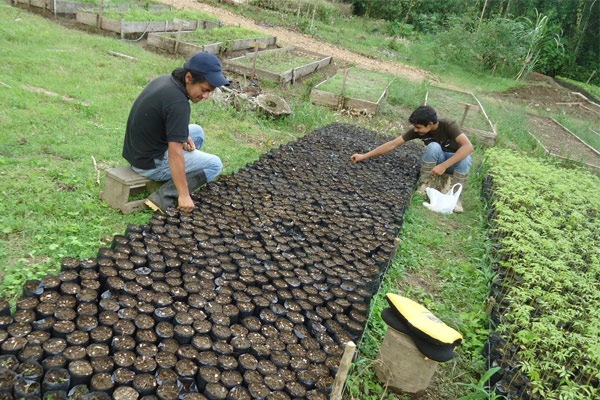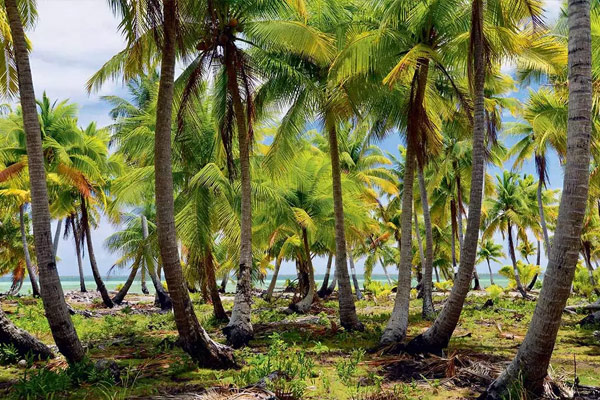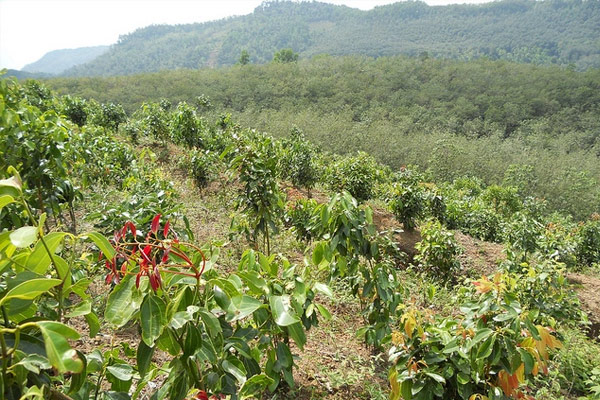 Why we bother?
The process is time consuming, difficult and regains enormous attention to detail but in an era where climate changes, Pollution and non-communicable diseases are making headlines, benefits of this process, not just the health benefits but the long-term effects it will have for the benefit of the environment make it worth while. This is a way of giving back to our world. This is agriculture with a conscience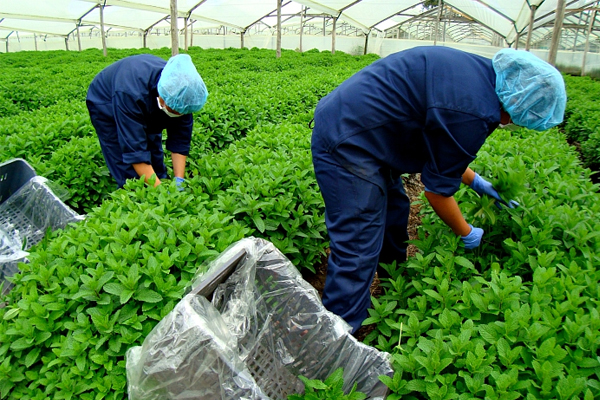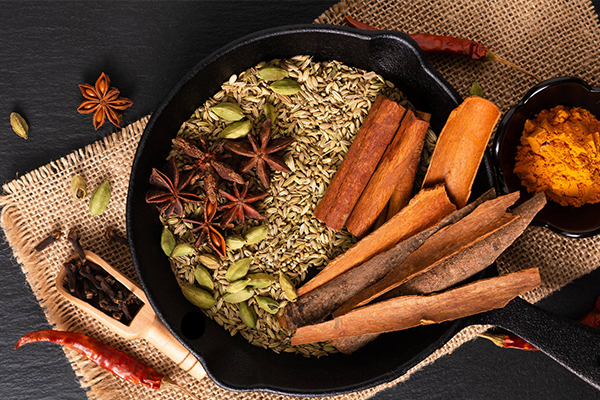 Organic Process
Farming & Cultivation
When considering a farm grown food product or a product made using farm grown ingredients, the methods that are used in farming is always a very important factor that you must consider.
The farm grown ingredients that are used in our products are grown organically, following strict rules and regulations to harvest produce that meet high quality levels and standards.
The process involves no synthetic substances, rather, only natural and ecofriendly materials are used as fertilizer or in pest and disease management. Farm sites undergo through annual inspection and the process is carried out meeting the international established guidelines regarding g the process.
Our produce comes from farmer groups made up of local farmers thus ensuring community empowerment and job security.
The cultivation process is done imposing internationally recognized annual production caps so we can ensure that the product is of the highest quality.
Transportation
Transporting the produce to storage is done using company owned specialized vehicles. Closed containers are used to prevent contamination. Also, we take special care to transport all our goods in accordance with international and local safety & health guidelines.
Storage
This process is done following strict guidelines established by internationally recognized organizations that provide organic certification. Stored produce is moved on to processing s quickly as possible using first in – first out method to prevent it being stored too long. All kinds of products in storage are stored separately to prevent cross-contamination in environment best suited to those. All storage facilities undergo frequent check-ups and yearly audits to ensure safety and risk prevention.
Processing
All machines used in processing are up-to-date and state-of-art. All of those undergo frequent checkups. Organic virgin coconut oil machines that we use are manufactured using stainless steel where it's needed to ensure that the product is not contaminated. All products used are of high quality and produced using eco-friendly and consumer friendly methods. All workers are specialized and are from the local community.
Testing
We want to ensure that the products that you buy from us are of highest quality. Therefore, following the guidelines that are established by our organic certification providers – Organic EU, USDA NOP, Etc. every batch is tested thoroughly and if any of them fails to meet the required standards, then the batch is discarded immediately from the process.
Packing & Distribution
The product is packed and distributed meeting international standards. This ensure the safety contamination risk prevention and efficiency.
This entire process is fully documented and accessible to any stakeholder or an interested party who require it.